ONE STOP SOLUTIONS
We provide logistics solutions to help customers, move their cargo while minimizing the impact of the dynamic shipping industry and supply chain.
OCEAN TRANSPORT
Sea Freight FCL: Full-container-loads provided by Marlin Logistics ensure a reliable, safe and optimized door to door transportation.

Less-than container-load: Provided by Marlin Logistics is an individual solution.

Global Connect: This is an All-in-One service connecting your cargo from the Colon Free Zone in Panama to the Americas.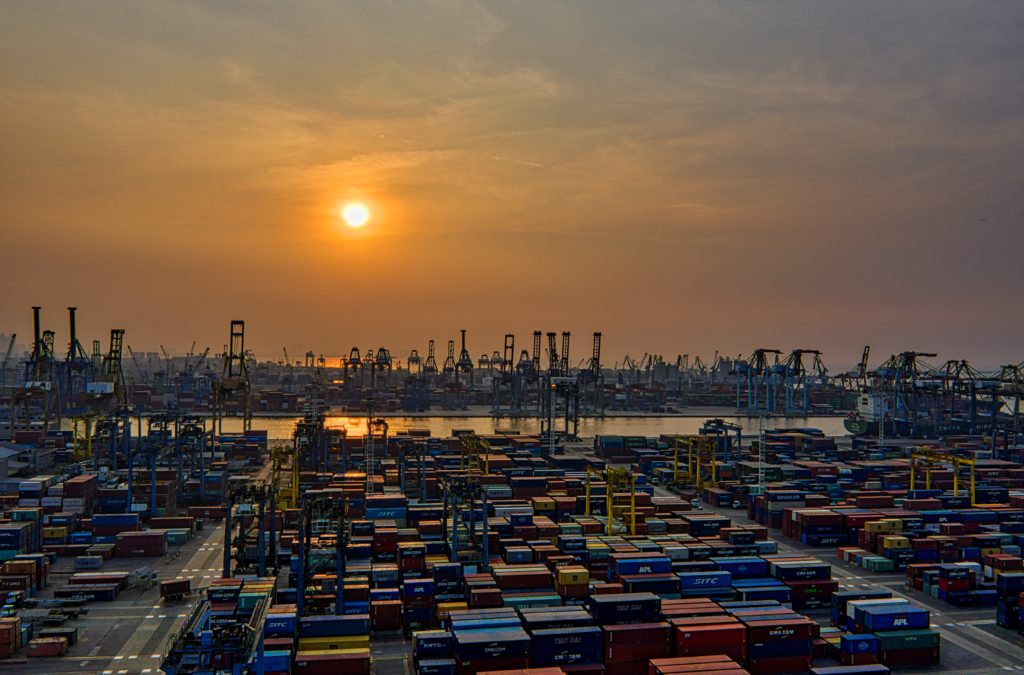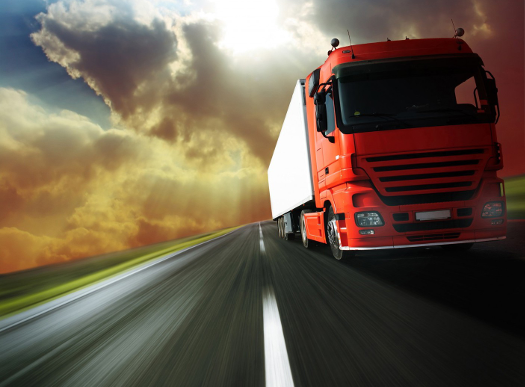 LAND TRANSPORT
Inland Freight: Full container local delivery.

FTL Trucking: Trucking services to Central America or vice versa.

LTL Trucking: Trucking services from Panama to Central America or vice versa.

Local Delivery: Consolidated cargo local deliveries.
AIR TRANSPORT
Your fastest way to get your urgent cargo to the destination.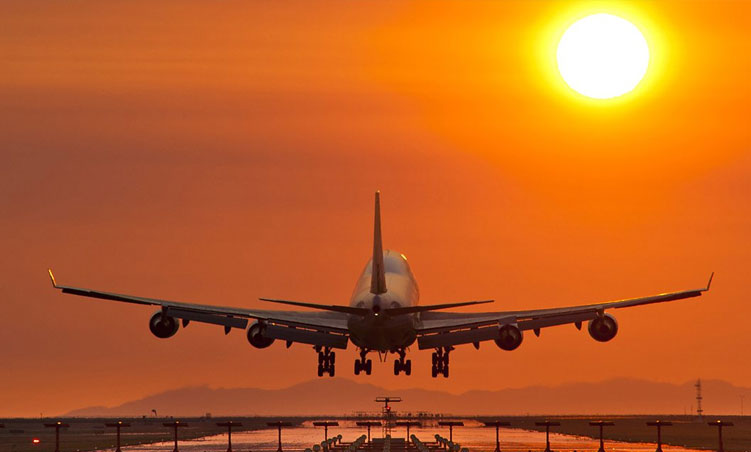 WAREHOUSING
We offer from Colon Free Zone warehousing solutions to help customers optimize their inventory management process.